vsrixyz
I have never seen this photo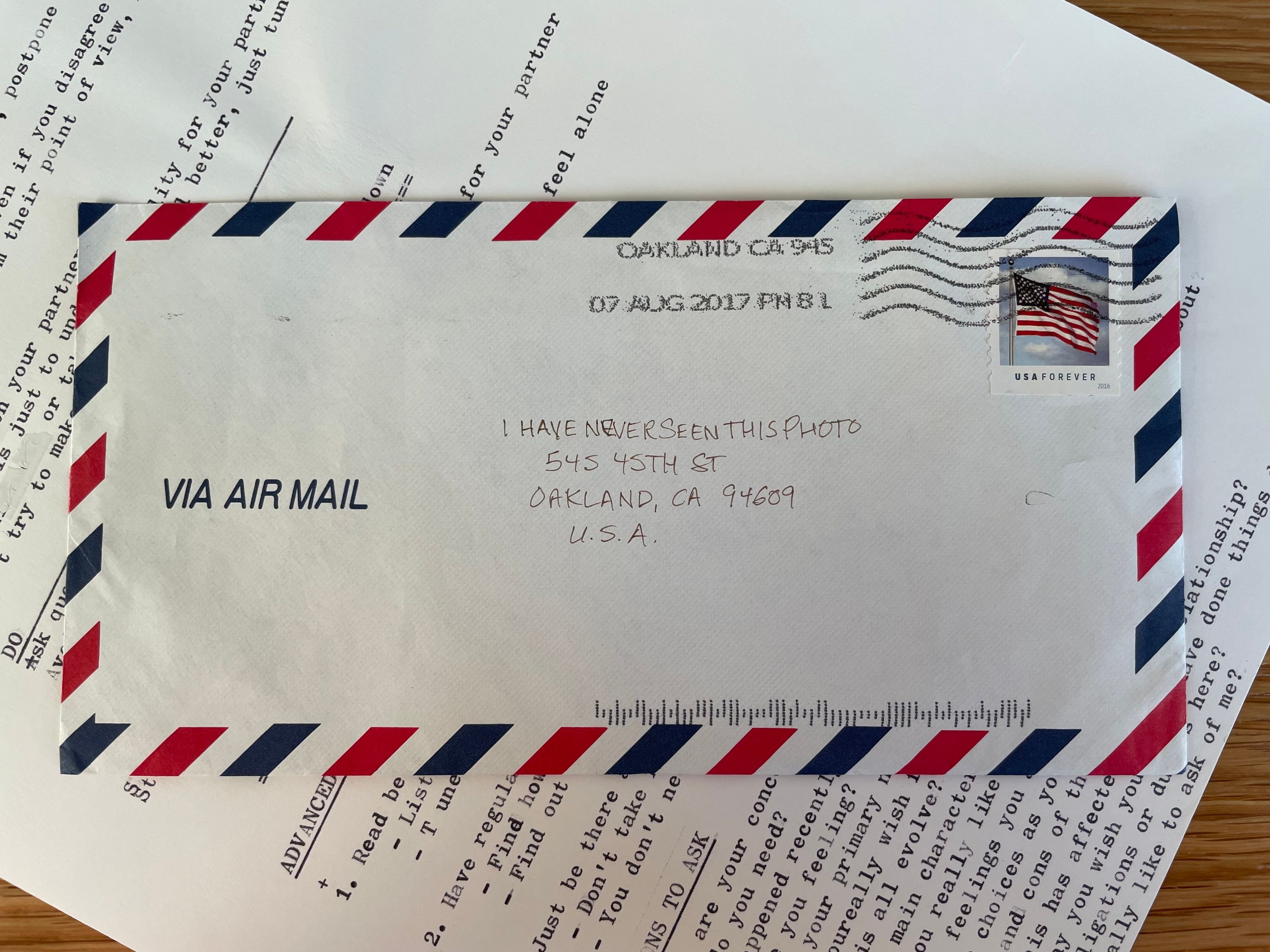 This envelope reminds me of the day (in August 2017, I believe) that I took an instant camera, pointed it at myself, and snapped an instant photo—which I then quickly stuffed into a waiting envelope addressed to:
I HAVE NEVER SEEN THIS PHOTO
545 45TH STREET
OAKLAND, CA 94609
U.S.A.
The day after I took the photo, I put it in a mailbox. Two days after that it showed up in mine.
Five years and one week later, I've opened it: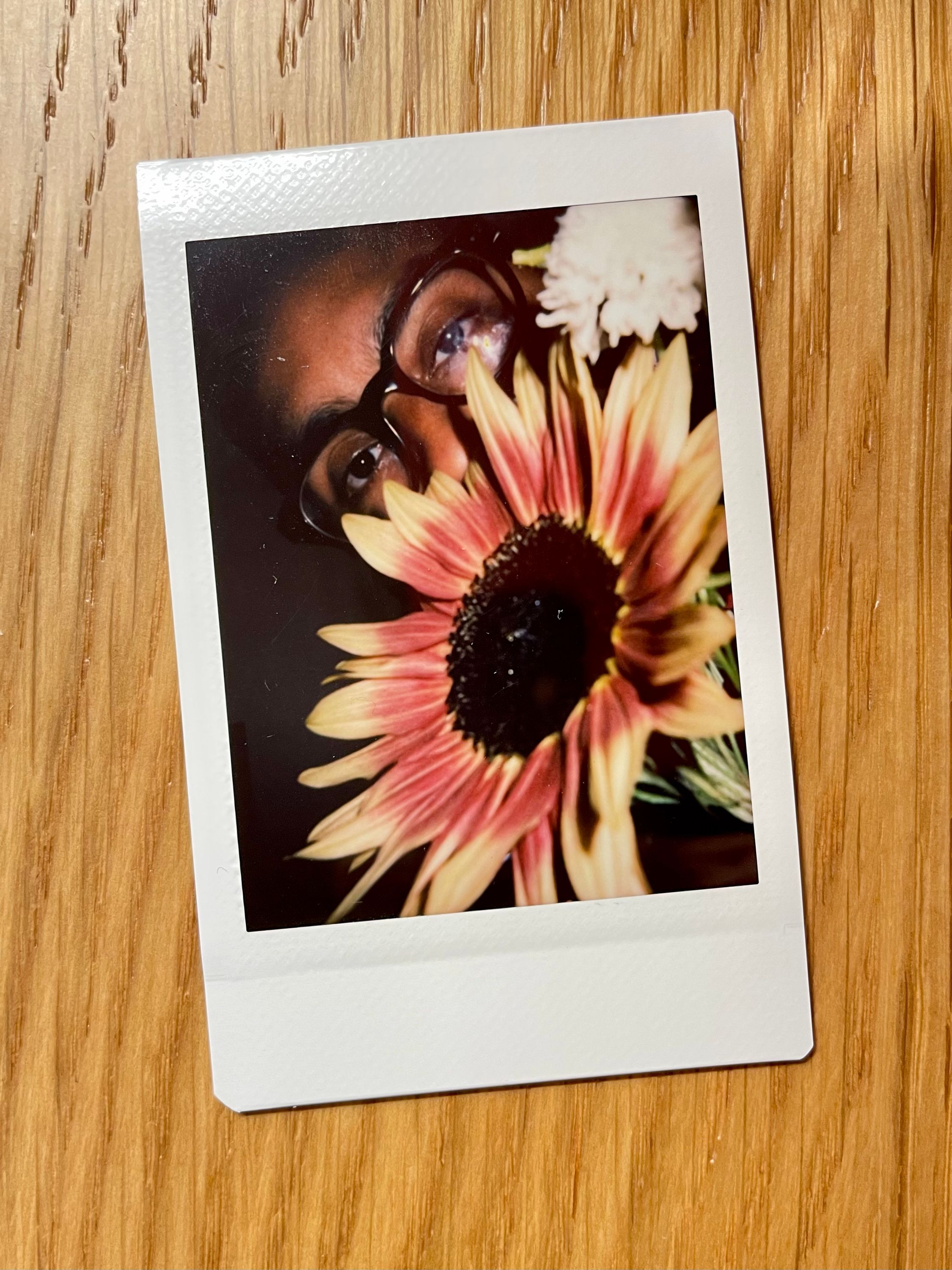 ---
If you couldn't tell, I am an INTJ
A short story about a The death of a question