vsrixyz
Leather strip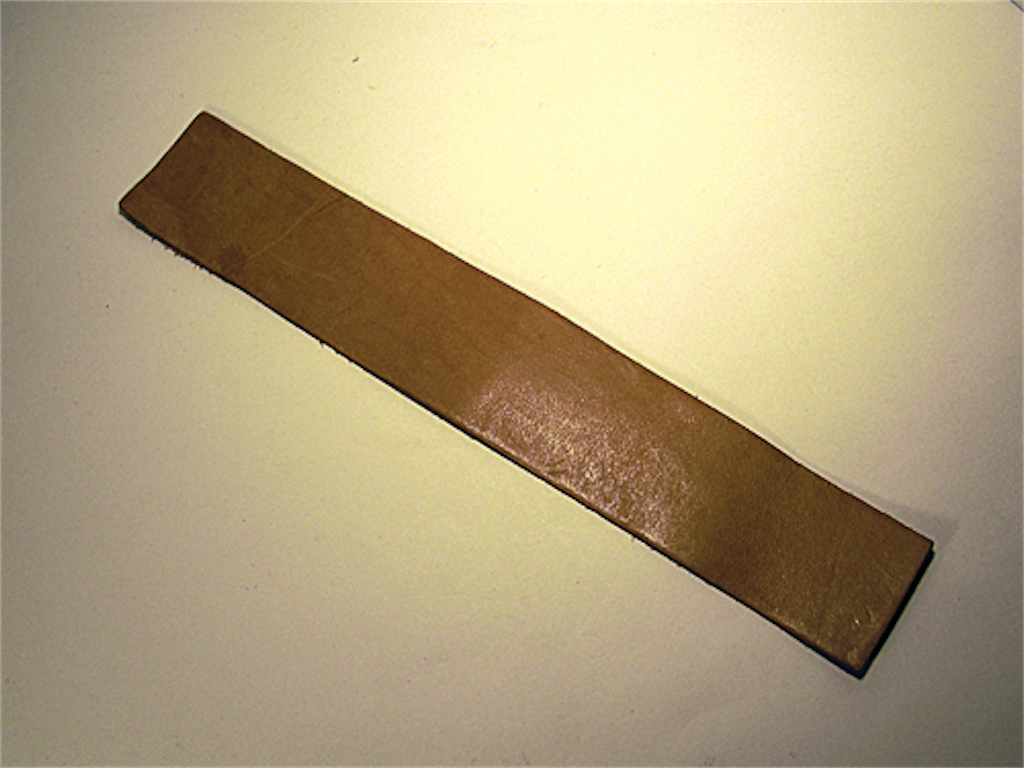 I had a job Cutco knife salesperson. We probably sat in your living room wearing a necktie and a holding bag of ultra-sharp knives. It wasn't my favourite job, but having just completed a stint for a scam artist, this gig seemed more-than-reasonable. Each appointment promised a cool $18. I was sold.
First, I had to sit through a week of "paid" training. Everything at Cutco was "paid" in quotes. We were paid for training but had to commit to working a certain number of hours thereafter. We were paid $18 per appointment, but we had to sell a certain volume per month to keep our jobs. But it was fine, and I needed work. We had scripted pitches, that I read word for word in the homes of my parents' friends, friends' parents and relatives.
I wish I had known what I was doing. The provided pitch was pretty airtight:
Look at this carbon steel and ergonomically shaped dishwasher safe handle and double-edge serration.
Bring me one of your knives and attempt to cut through this brown leather strip. You cannot.
Note how our brand new knife cuts through this leather with ease.
See these Cutco scissors? That's right, they just cut through a penny. Can yours do that? Don't be ridiculous.
Now purchase this block of knives for over $1,000.
I never sold a "Homemaker" (our most expensive offering), but I did collect a few pity sales (like for an $80 spatula spreader) here and there.
I ended up quitting for a job in construction; a move that dramatically affected the trajectory of my life. Imagine if I had been good at selling knives?
Postscript: Cutco knives are quite reliable. I bought their training set of knives (at a "good price") and they really do slice through anything and stay sharp for ages. But don't take my word for it: my skeptical mom originally yelled at me for spending any money on the Cutco knives I gave her. Now I can't get them away from her. Q.E.D.