Decide how you want to procrastinate
Write a few stories at the same time
"Time you enjoy wasting is not wasted time."
–Marthe Troly-Curtin
This may not work for everyone, but it's the only way I've been able to accomplish anything in my life.
Before hitting the dusty trail with a new undertaking, consider saddling up a side project to distract you (yes, distract you) along the way. In a way, this to Think plural by default. When you preemptively decide how you want to procrastinate, even distracted time takes you somewhere you want to be.
Because you're going to get distracted (You can't be good at everything). That dragon you're trying to slay will tire you out. Sometimes you want to take your chainmail to the cleaners. But instead of scrolling to the first available diversion (because You are what you read)), be intentional about the object of your distraction (Be careful what you get good at).
It's kind of like TV, where there's an A plot and a B plot. You spend a scene with Jerry and George, then check in with Kramer or Elaine. The B story has smaller stakes and gives you a break from the main action. But both stories move forward together.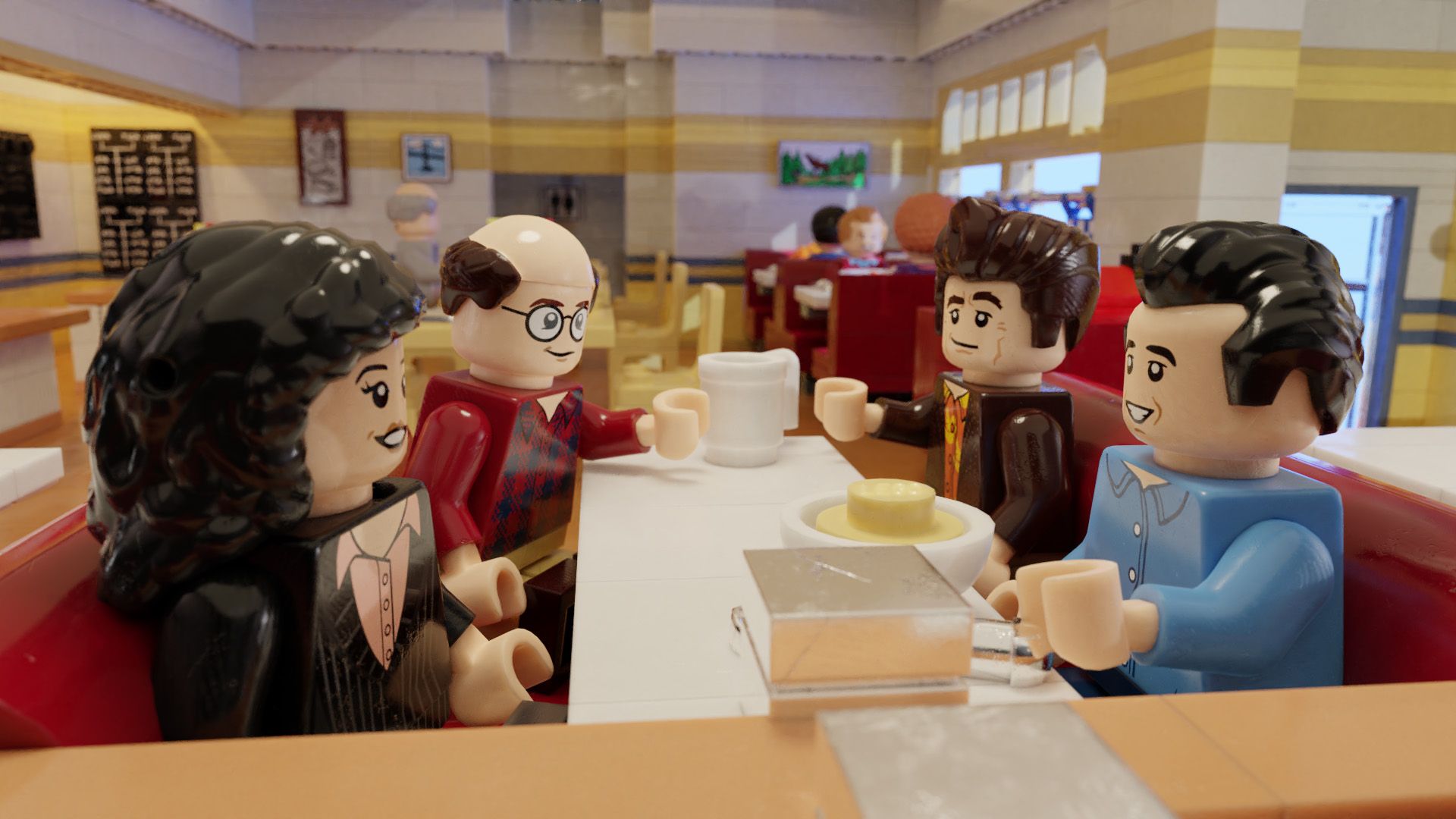 Where To Buy The Seinfeld LEGO Set
Choose well and your distraction activity can become a form of purposeful rest. As a break from my design work, I work on this newsletter. On the days I don't lift weights, I ride my bike (You always feel better after a bike ride). When I don't feel like writing, I let myself read instead.
Decide in advance how you want to procrastinate, and you'll feel less guilty about switching gears. You'll get back to the main storyline eventually.